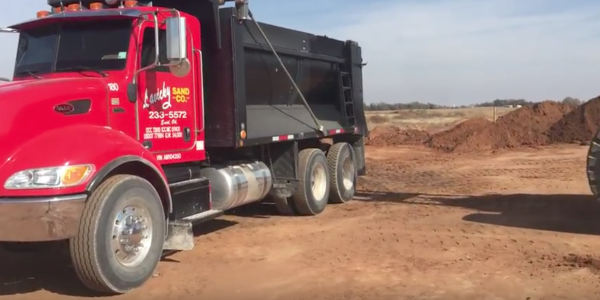 VIDEO: Gravel and Sand Company
Protect and nurture your plants with high-quality dirt, create a garden path with stones and gravel, or build a pad or driveway. Whatever your material needs might be, we've got you covered. From personal landscaping materials to commercial projects we are outfitted for every job!
We Are Certified Contractors
We understand you may have excavation, landscaping, or sand & gravel needs to reach your goals. We are ready to help you go above and beyond your expectations to accomplish those goals.
Commercial Needs
We are very familiar with the commercial challenges of creating high-quality, cost-effective construction materials. We are ready to give your business a competetive bid for your materials and projects.
Residential Projects
Lavicky Sand Company is experienced and ready to tackle any residential project you can dream of. We can provide quality top soil, or construct your building site, as we have been doing for 40 years.
What do we provide and how do we serve?
Contact Us
Phone: (580) 233-5572
Facebook: Click Here
Mailing Address: 1800 W Carrier Rd, Enid, OK 73703